Byron Leblanc, President
As president of LeBlanc & Schuster Public Relations, Inc., a highly respected, full service public relations and marketing firm since 1976, he has handled a wide variety of national, regional, and local accounts over the last forty years. He has a wide understanding of providing branding, advertising and public relations services to a diverse client base. Mr. LeBlanc has a bachelor of arts degree in philosophy from Tulane University and is a fellow of the Institute of Politics, Loyola University. Mr. LeBlanc is very active in community affairs and has served in leadership roles in numerous civic and business organizations.
Paul Christiansen, Account Executive
Paul has been an account supervisor at LeBlanc and Schuster for over eight years. Paul takes great pride in the work be does for his clients, making sure that the day-to-day organization and implementation of their marketing services are on tract and accomplished. He has worked extensively at LeBlanc and Schuster for a wide range of clients, including tourism, government and political campaigns. Paul is highly organized and always ready for a challenge and makes sure that the needs of each client are handled with a great deal of attention. He comes to L&S with experience in non-profit marketing and public relations. As the senior membership coordinator for the Phillips Collection in Washington, DC, Paul played an important role in serving the needs of donors, members and visitors to the museum. Paul has a Bachelor of Science in Political Science and History from Louisiana State University and a Master of Liberal Arts.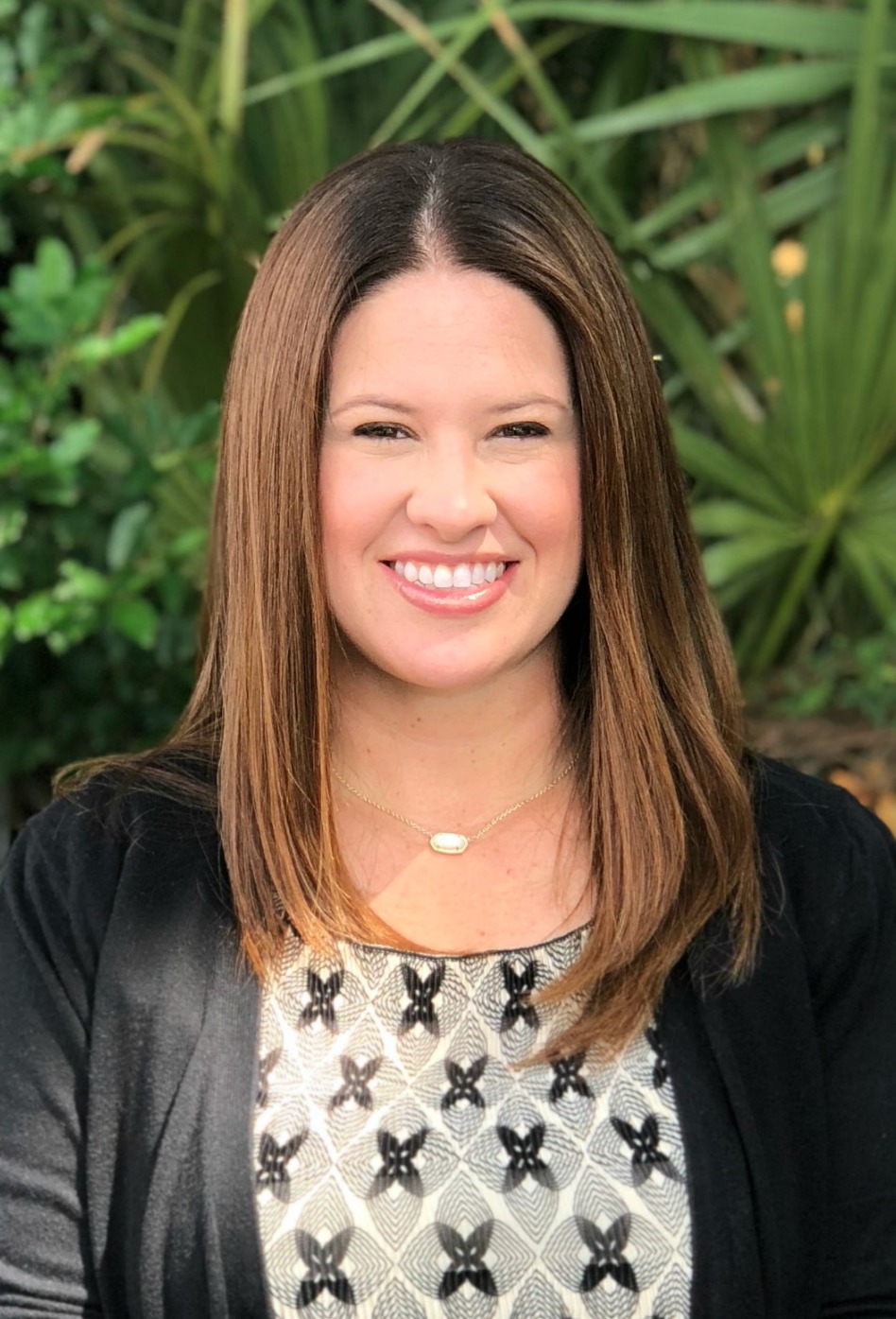 Kelley Hicks, Account Executive
Kelley Hicks joined the LeBlanc & Schuster team in 2015. Kelley handles all of the finance and accounting for LeBlanc & Schuster, as well as many other administrative tasks. She operates the day-to-day operations of the office and is hands-on with many projects for our clients. She is detail-oriented and will ensure accurate and timely financial management. Kelley attended Louisiana State University where she earned a Bachelor of Science degree in Accounting. She went on to the University of New Orleans masters program and graduated with a Master of Business Administration with a concentration in Hotel, Restaurant, Tourism. Kelley has worked in finance and accounting for more than 13 years for companies such as Marriott International, Marriott Vacation Club International, May & Company CPA and Vicksburg-Warren County Chamber of Commerce. Kelley is a native of St. Bernard Parish and currently lives in New Orleans with her husband, Robert and their two children.
Scott Ott, Creative Director
With more than 27 years of experience in the creative field, Scott brings a firm grasp to all aspects of design, advertising and the creative process. He is experienced in traditional, web and new media, his strength is combining a variety of formats to create breakthrough creative. Scott has worked at a number of local agencies, including: The Graham Group, Zehnder Communications, Montgomery Stire Partners and Peter A. Mayer Advertising. Scott is a member of the Institute of Graphic Artists, The Advertising Club of New Orleans and the American Advertising Federation and American Marketing Association. His goal is to produce outstanding creative and unique creative solutions using the most innovative equipment and applications available, all while staying on budget and on time.